Handpicked just for you At unbeatable prices
Hurry up and get the best deal on your favorite model available at Al Jazirah Vehicles used cars department.
Offer is valid till the 31st of March, 2019 (stock permitting)
Prices differ upon mileage
Specifications differ from those shown in the picture.
Vehicles are sold as is
Price does not include cost of plates, registration, transportation and insurance


*Terms and conditions apply.
---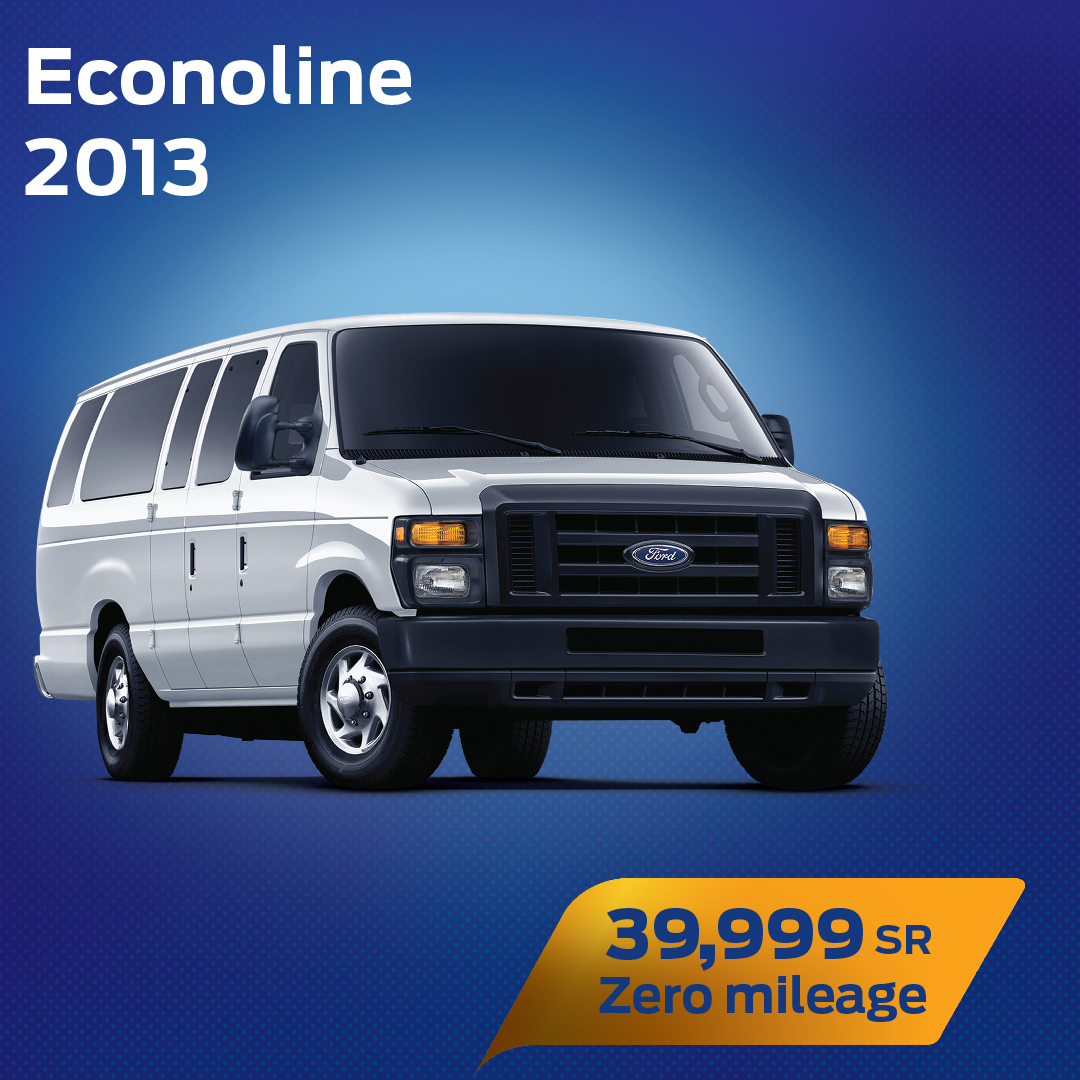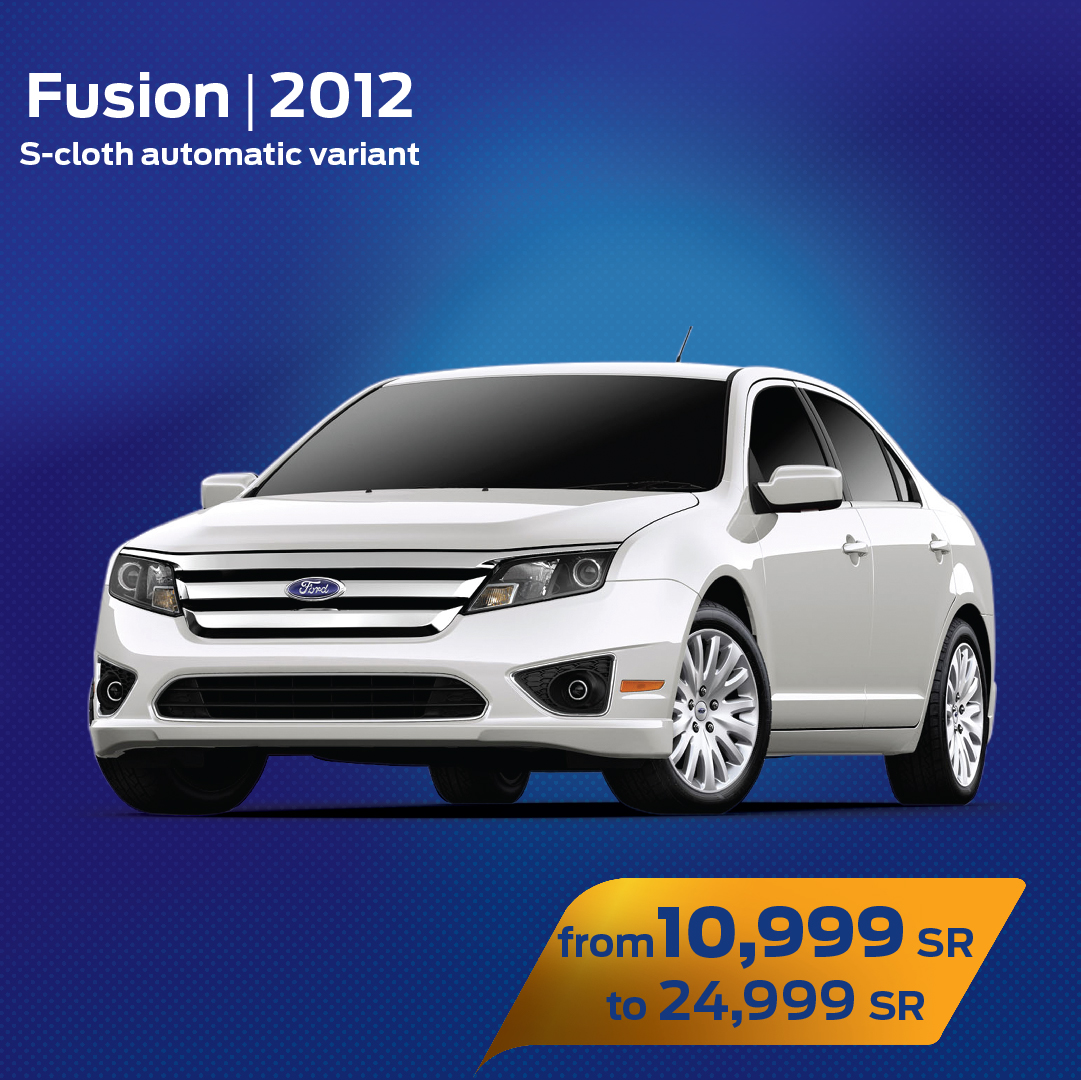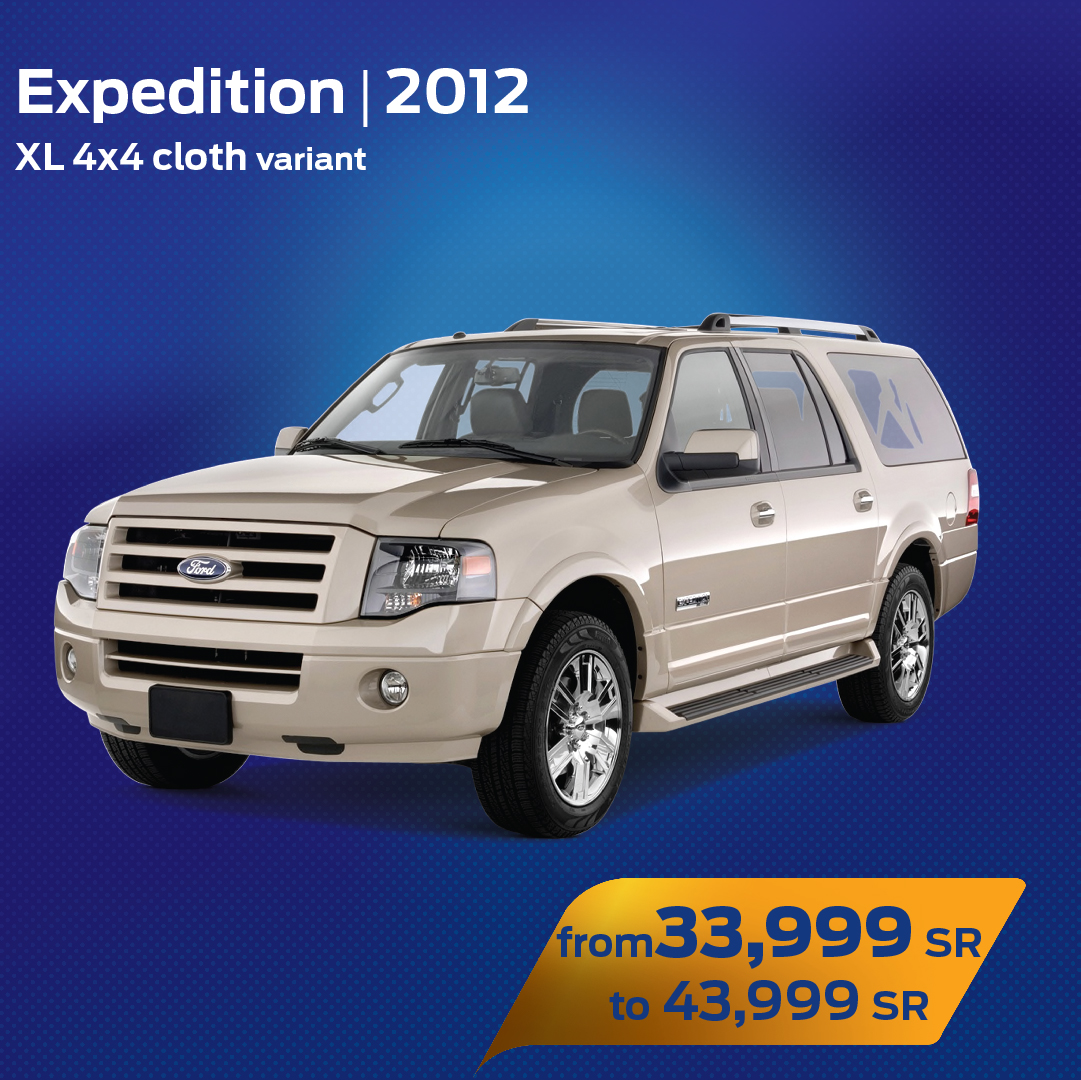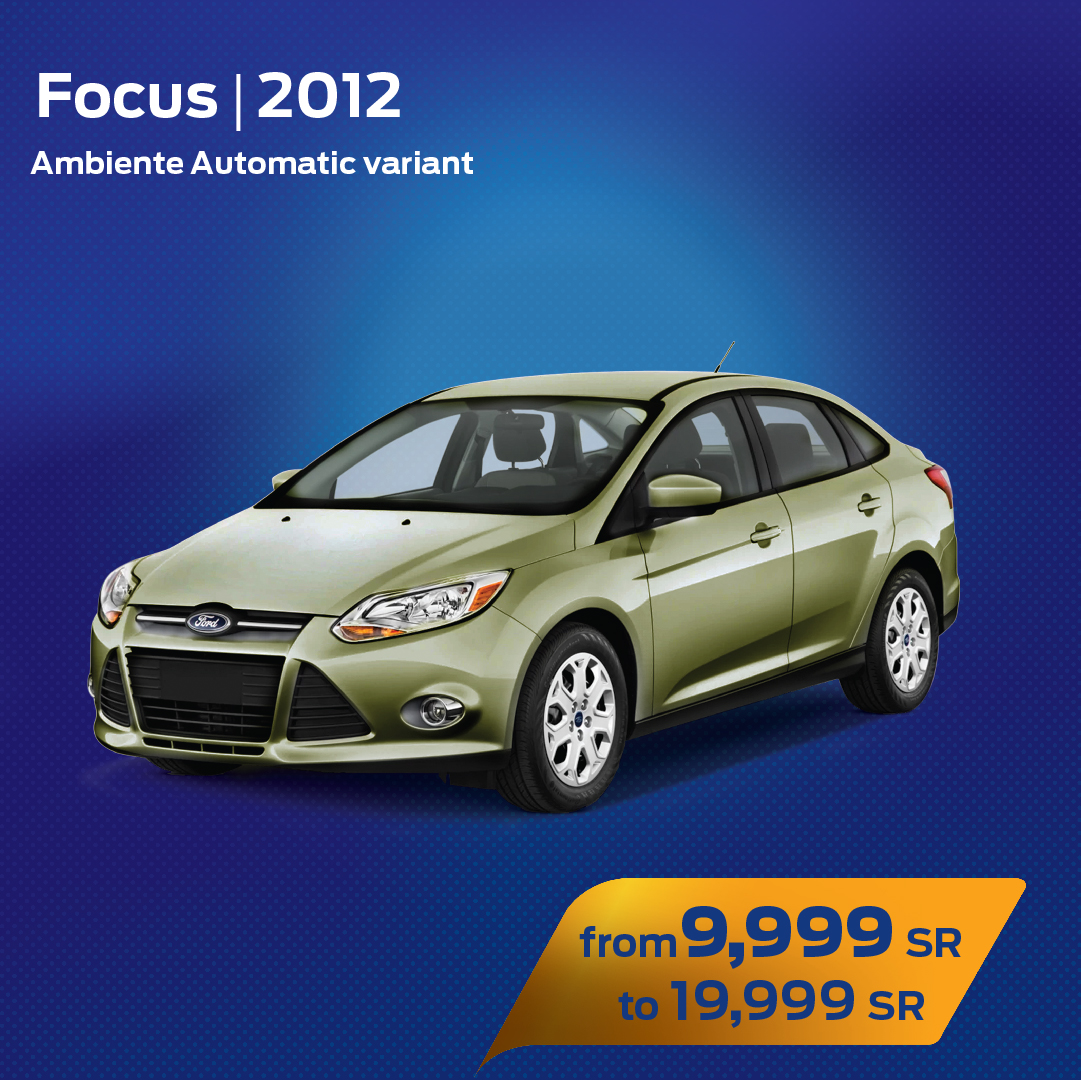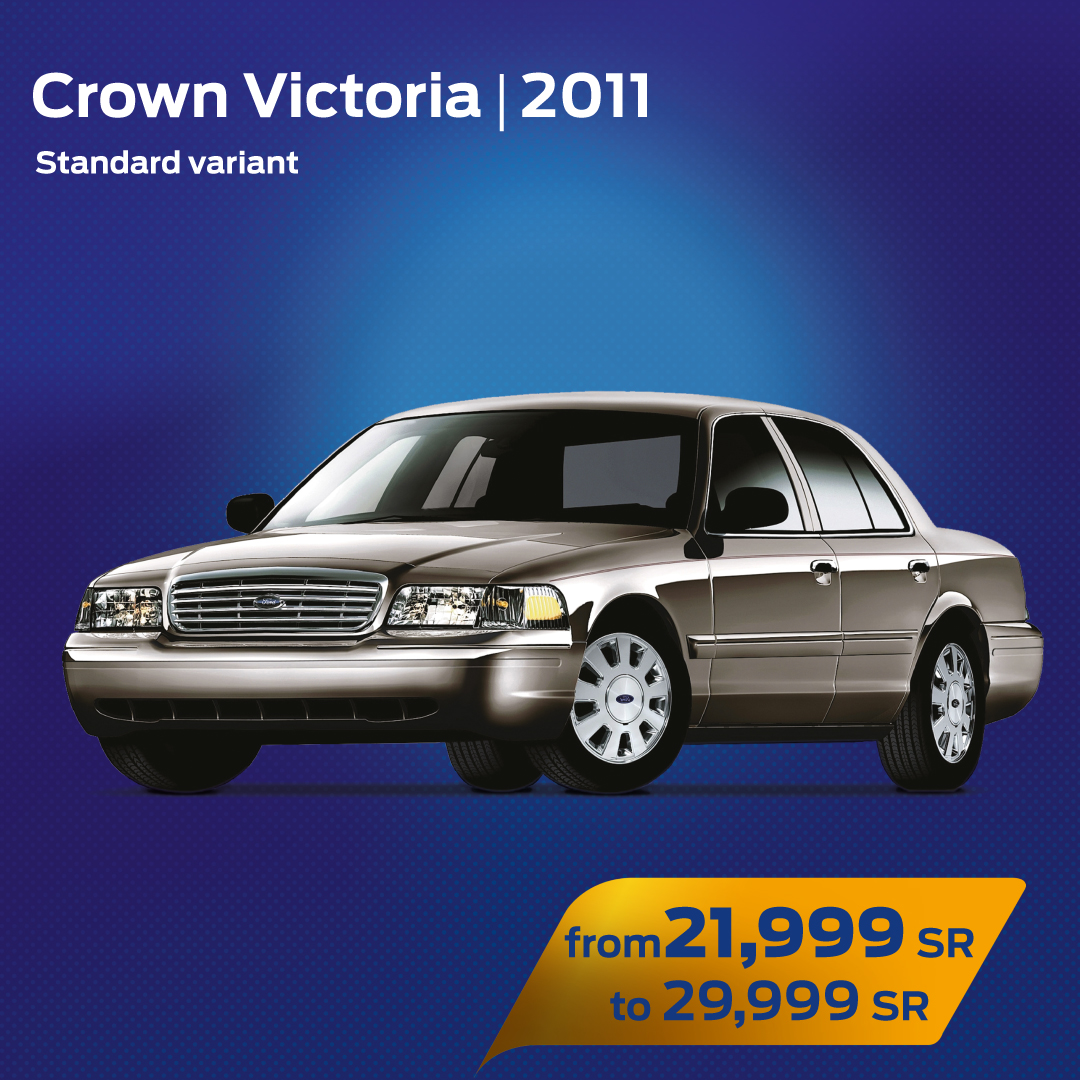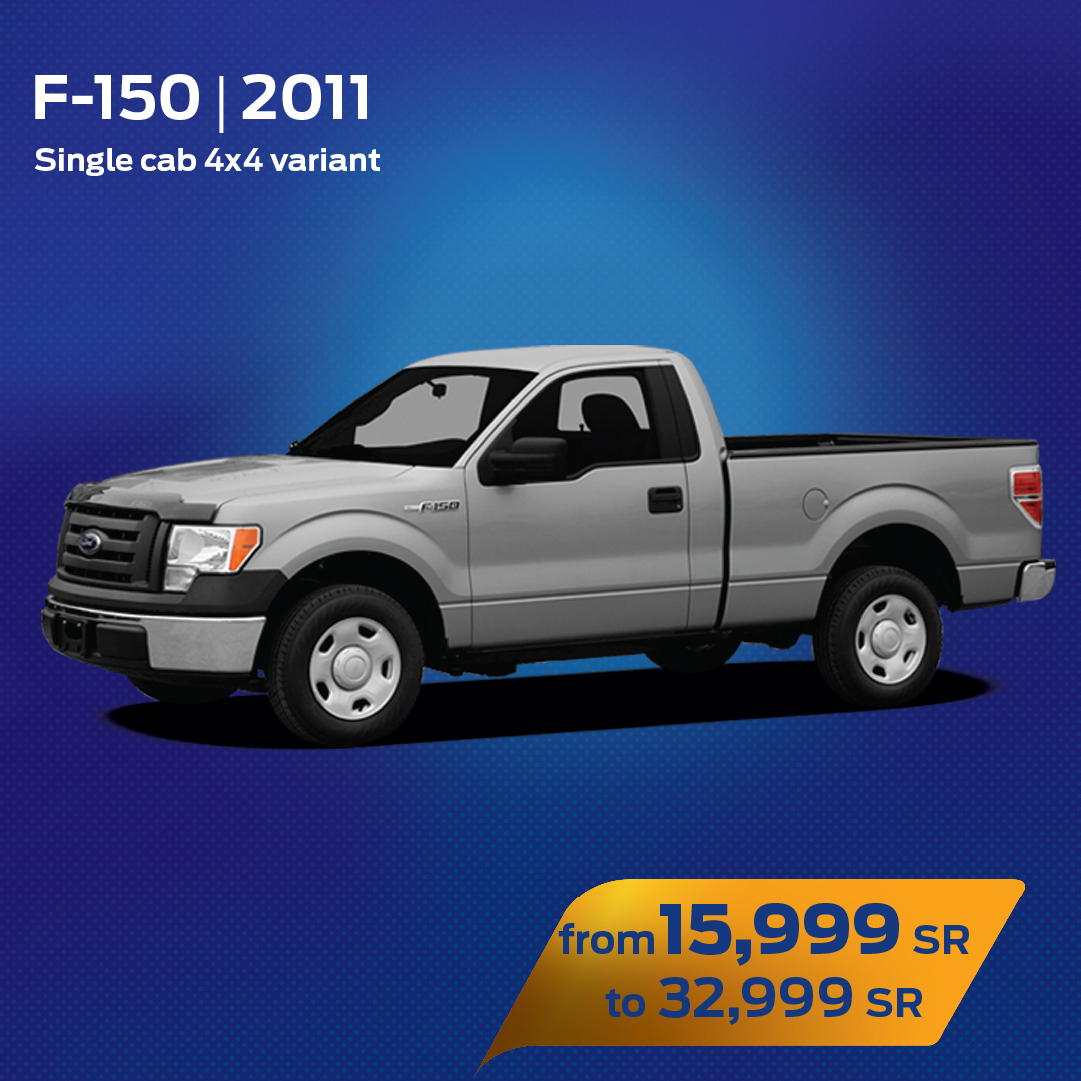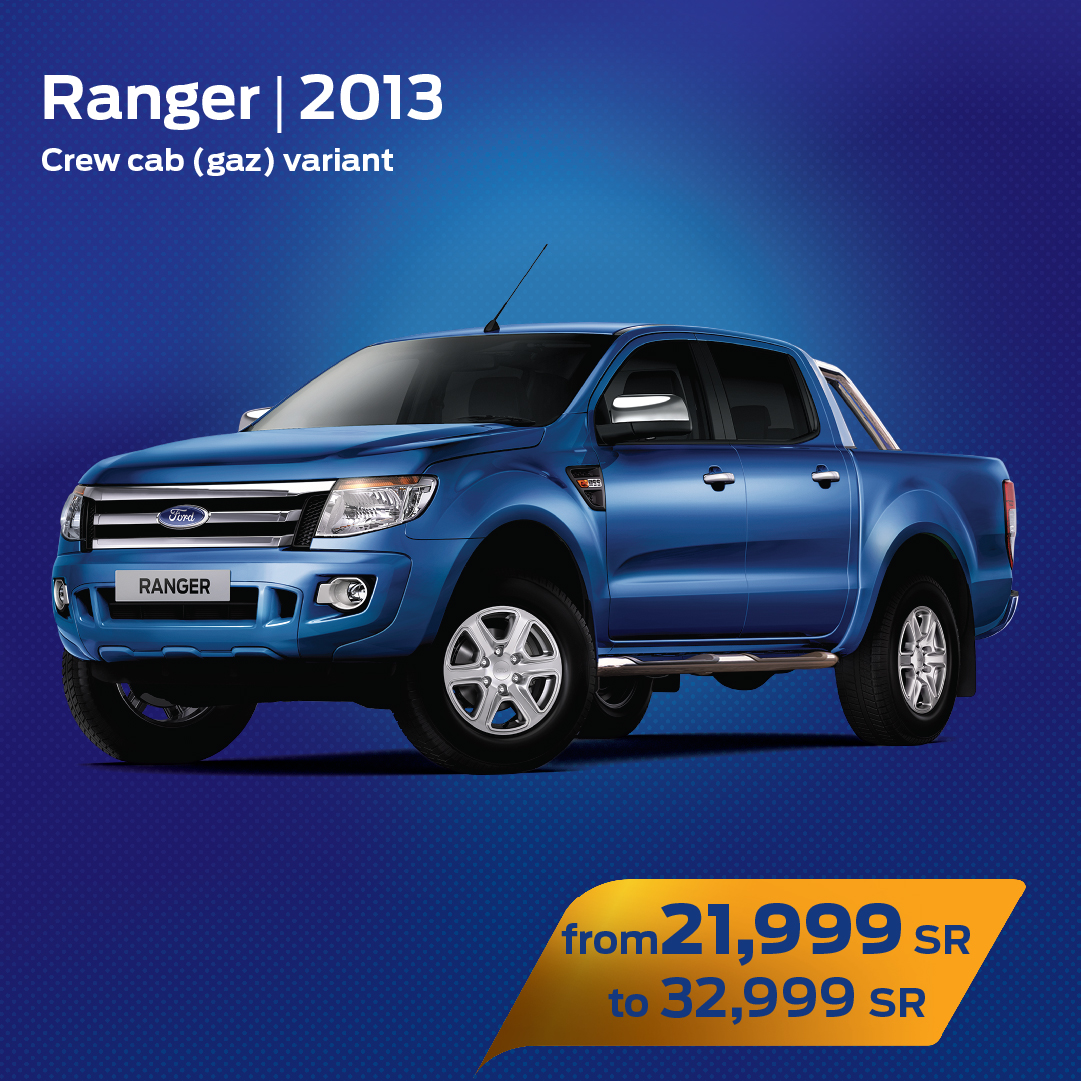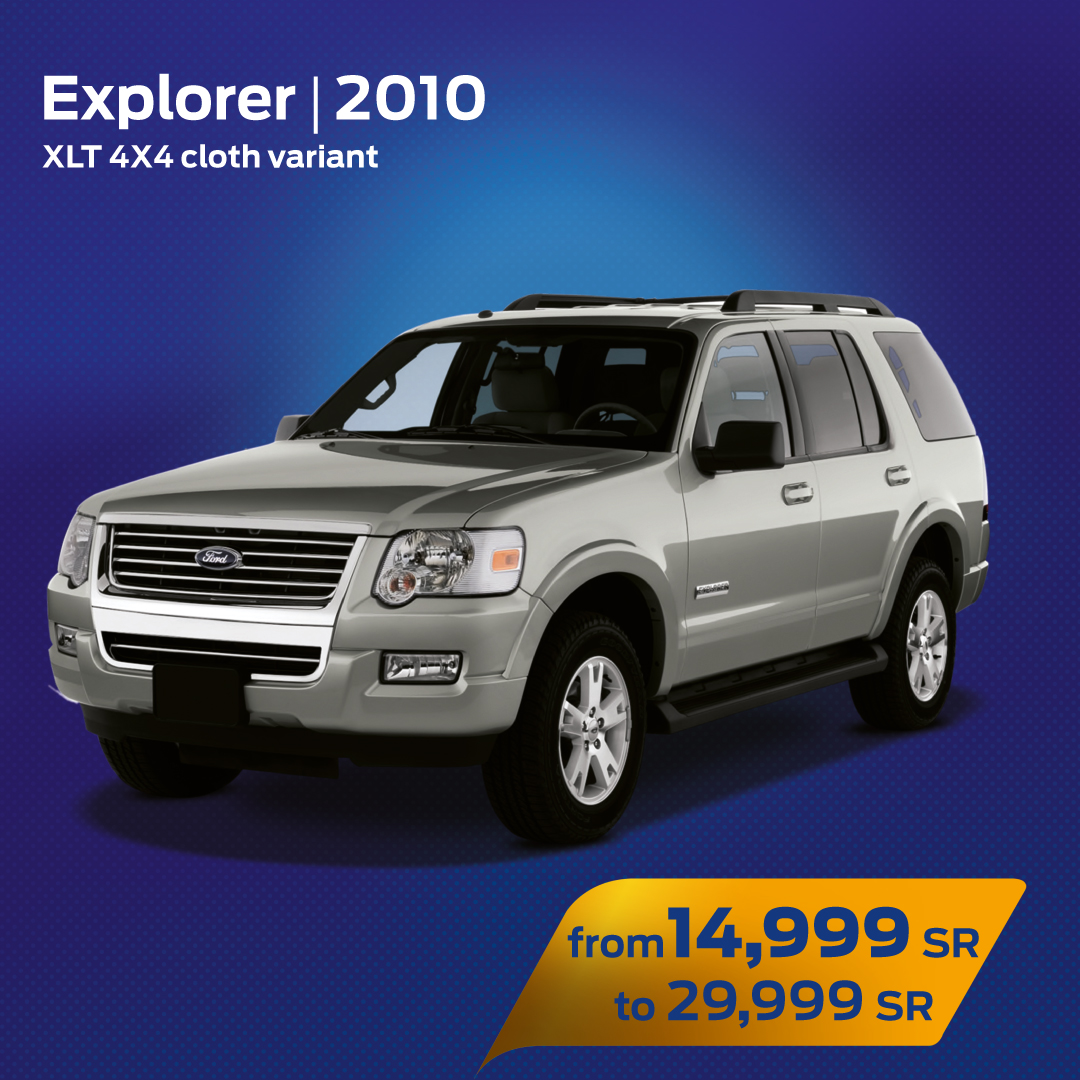 ---